Educational policies on Global and National Level: Literacy Discussions between Sustainability and Hate Speech
Anke Grotlüschen is Professor for Lifelong Learning at Hamburg University. She oversees 4 million Euros in research grants focused on literacy, numeracy, political participation and lifelong learning. This includes two nationwide Level One Surveys (2011, 2019). Her advice for policy makers strongly influenced the Decade of Literacy (2016-2026) with its focus on financial, health, digital and civic education. Studies on youth organisations link her research interests with experiences in Hamburg's city partnership program with Nicaragua.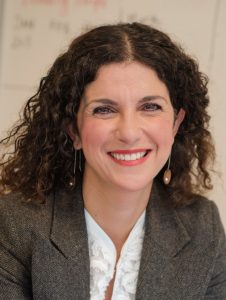 Sotiria Grek
Calculating Risk: International Organisations and the Construction of Governing Utopias
Sotiria Grek is senior lecturer in social policy at the School of Social and Political Science, University of Edinburgh. She works on education policy, transnational policy learning, the politics of quantification, knowledge and governance. She has co-authored (with Martin Lawn) 'Europeanising education: governing a new policy space' (2012, Symposium) and co-edited (with Joakim Lindgren) 'Governing by Inspection' (2015, Routledge). She was recently awarded a European Research Council Starting Grant (ERC-StG-2016) to study 'International Organisations and the Rise of a Global Metrological Field' (2017–2022).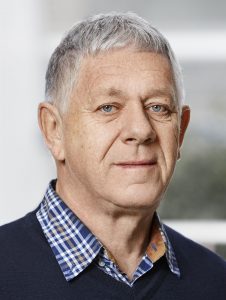 Palle Rasmussen
Negotiating risk and hope in modern societies: Adult education as a democratic resource
Palle Rasmussen is professor of education and learning research in the Department of Learning and Philosophy, Aalborg University, where he directs the Centre for Education Policy and Evaluation Research. His research areas include education policy, adult education, lifelong learning, evaluation methodology and broader social issues. He has led or participated in several research projects on adult education, and he has written on the development of EU education programmes and been active in several European research networks.